Blink is an event management company committed to helping businesses deliver cutting edge events, all while providing creative production in the sports and entertainment world.
We worked with blink to produce and edit videos ranging from:
promotional social media, documentary production, motion graphics and more.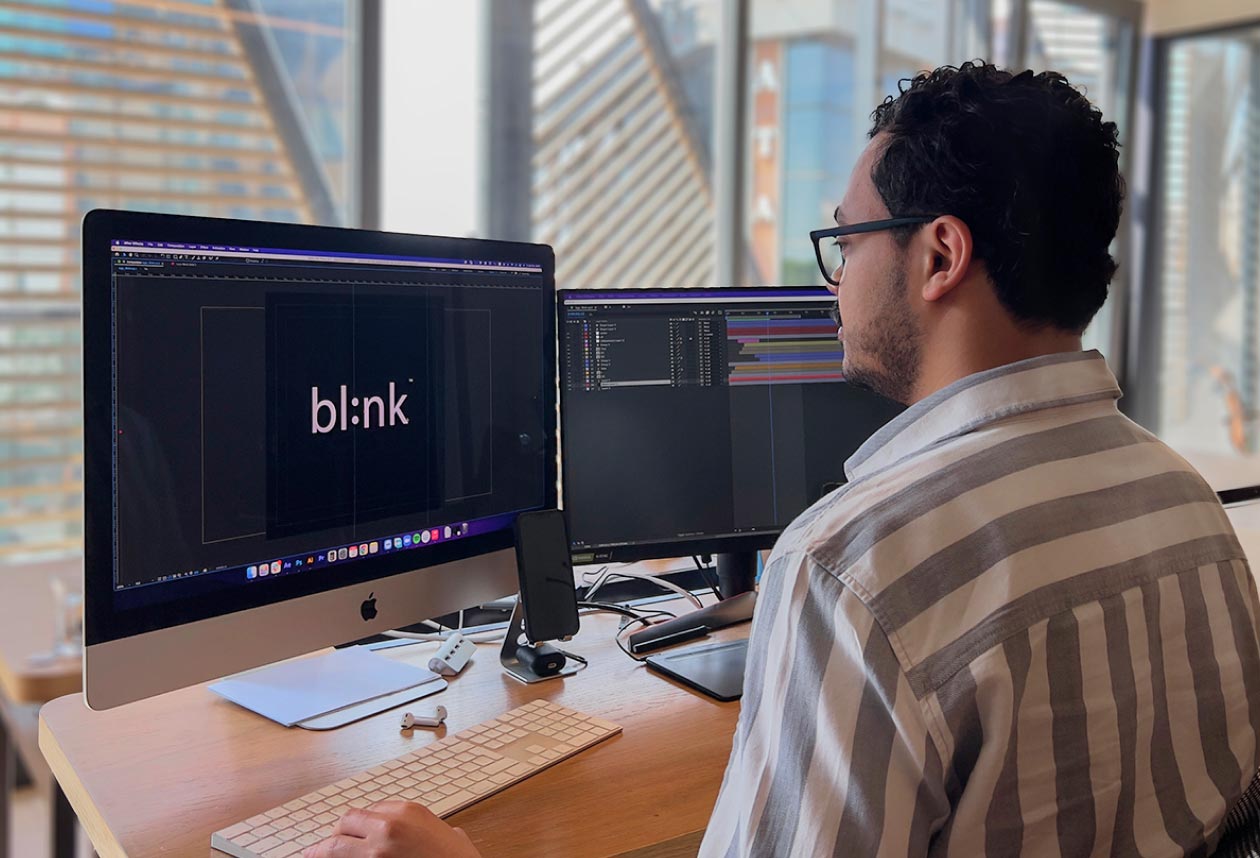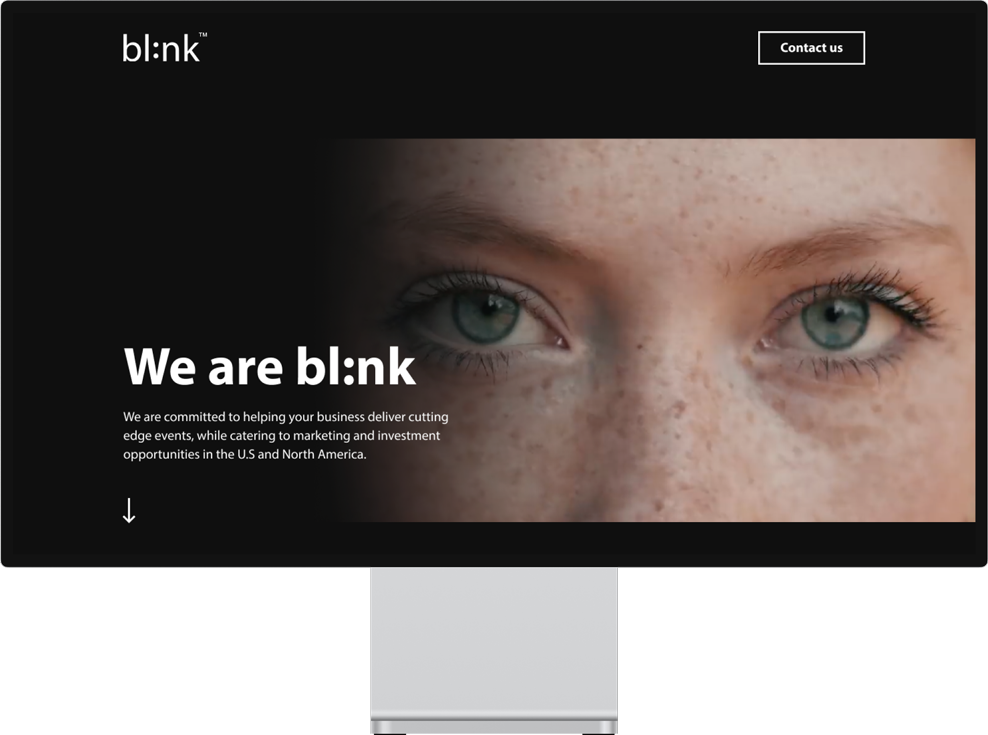 We oversaw the full development of their brand and website. We provided web services including a landing page, content creation, and marketing services. We also created numerous graphics and promo videos for their social platforms.